Allison also has a slate of projects (both TV & film) in development as a producer.  She, and writing partner Kelsey Goldberg formed the production company AK47 Presents in 2016.  Their first feature 'UnEarth', starring McAtee, Marc Blucas & horror icon Adrienne Barbeau is currently in post production, and due out in theaters in 2020.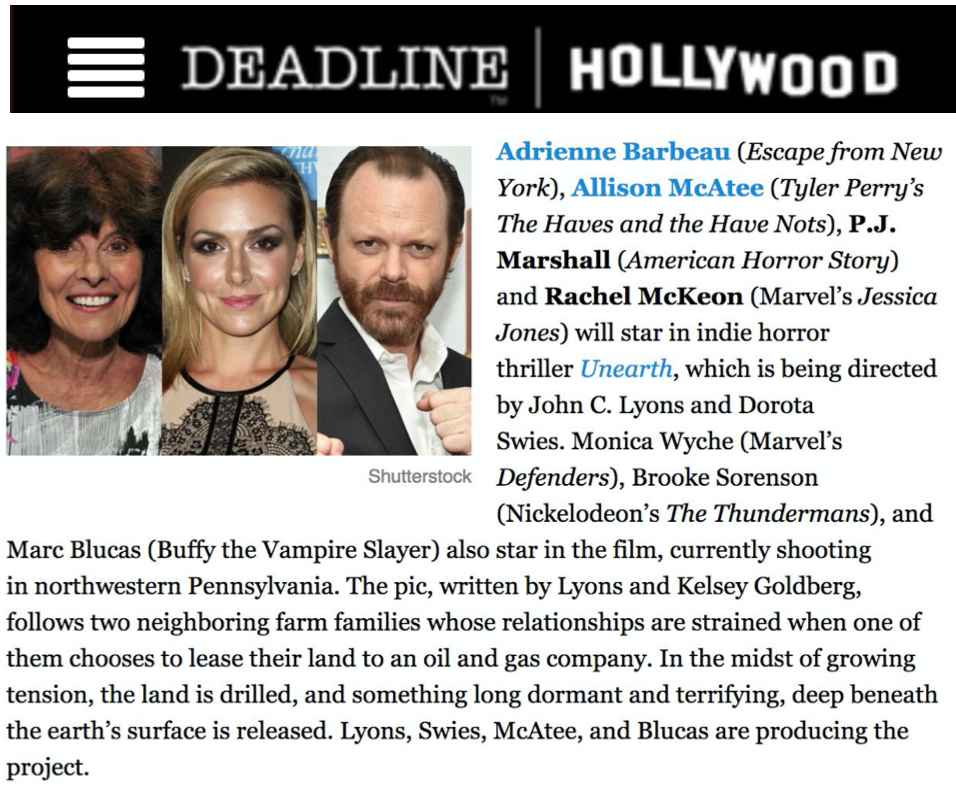 Current Projects
WASPS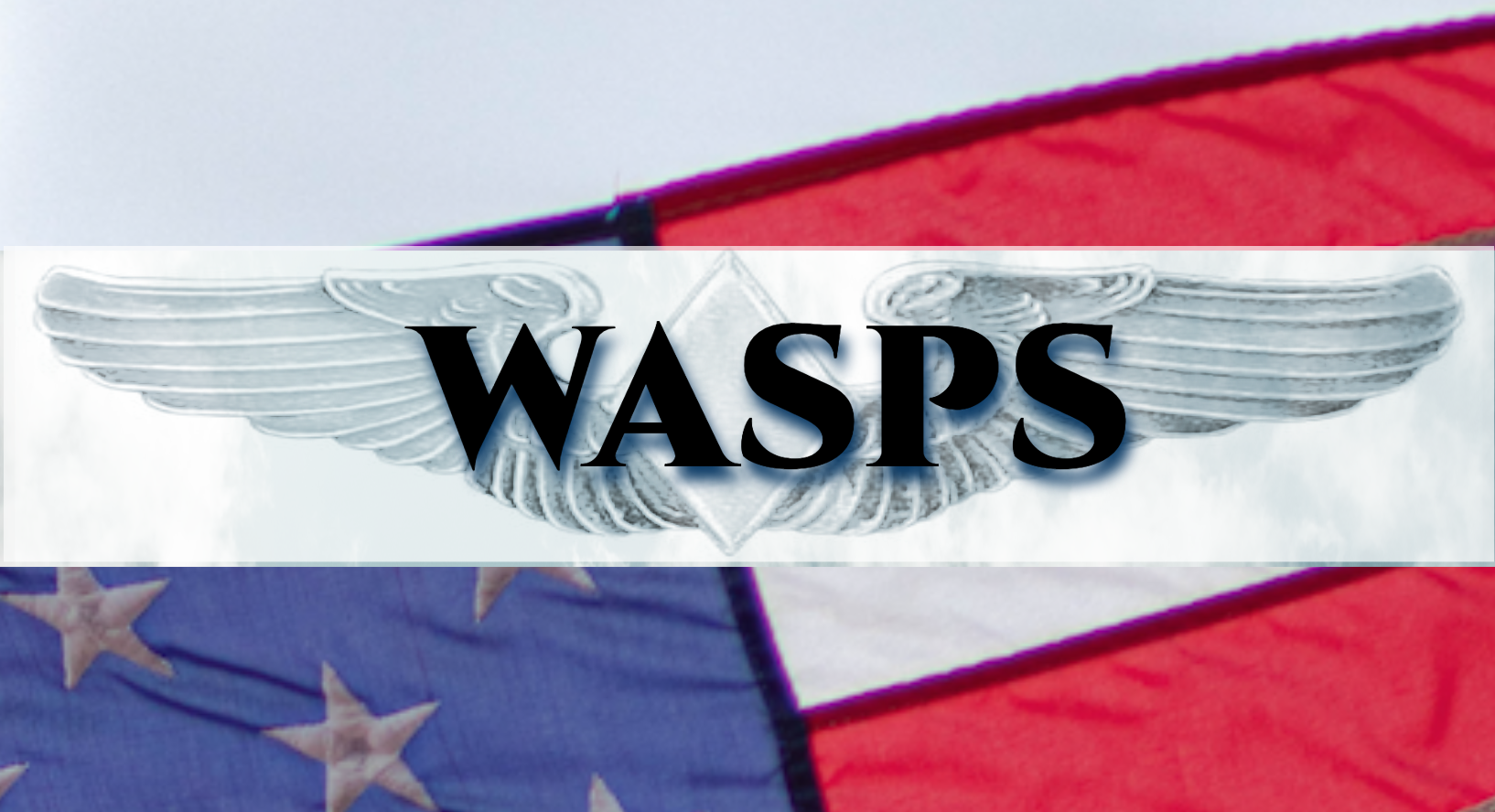 Partnering with producer Niels Juul ('The Irishman' & 'Silence') Allison has optioned 'WASPS' written by Brock Yates ('Cannonball Run') and is developing it as a feature film.
 'WASPS' follows Jinks, a female service pilot, during World War II.
Genre: Drama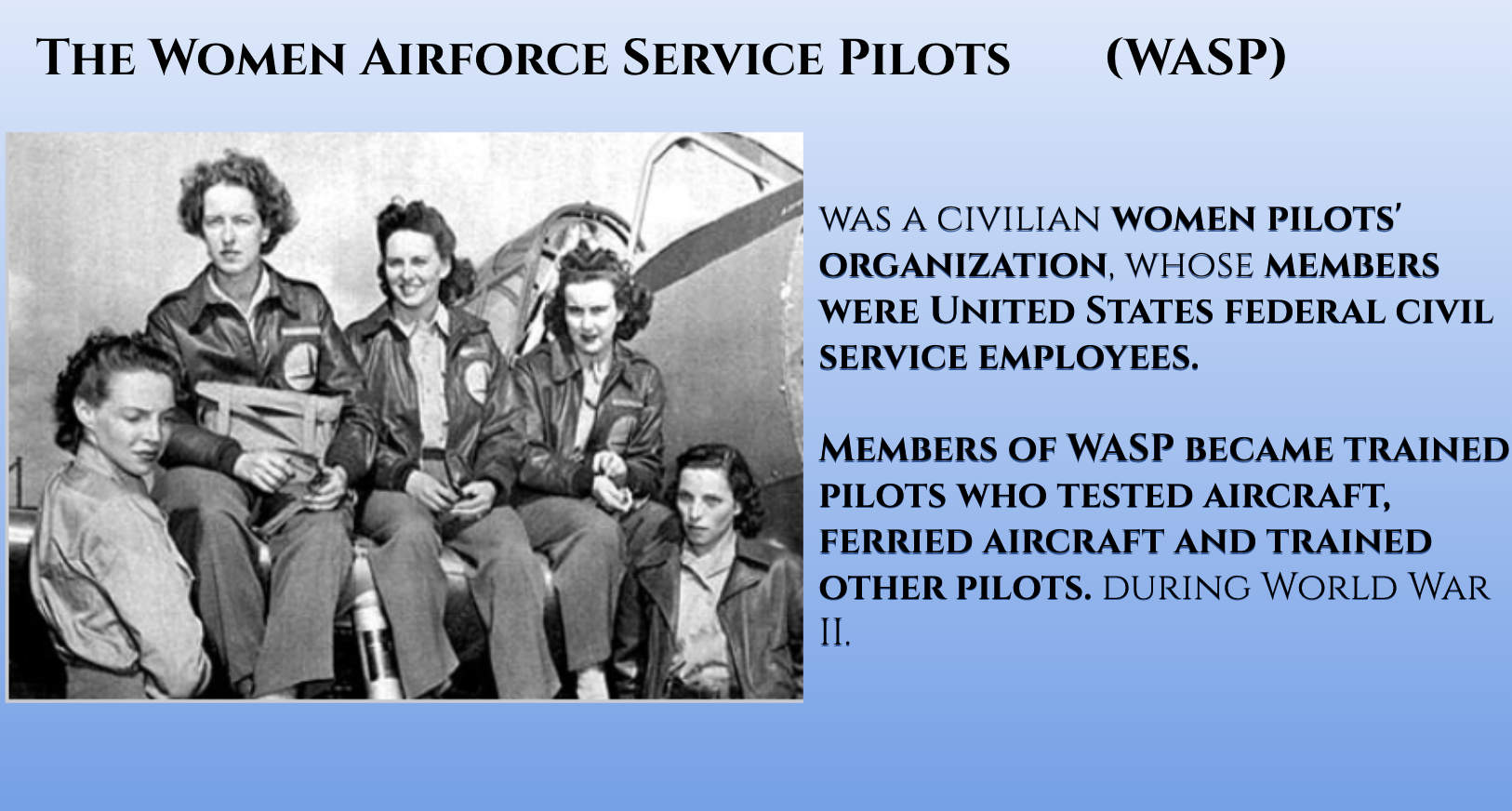 MASKED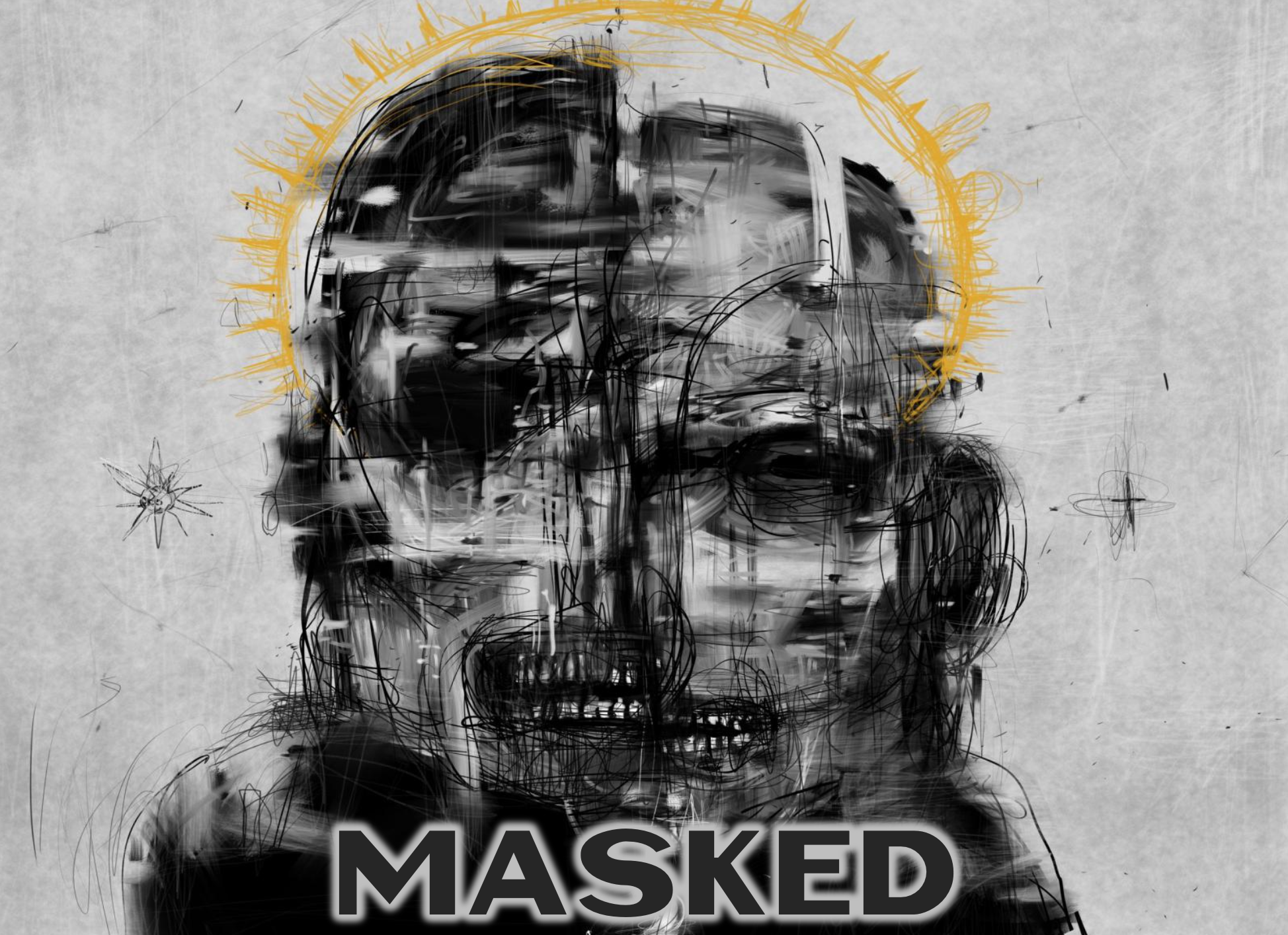 Partenering with Makins Entertainment
& GENCO Pictures.
'MASKED' is the story of when a city girl visits her family's country home and helps force a detox on her drug-addicted brother, her life becomes threatened by his hallucinations and she realizes too late the drugs were the only thing keeping him sane.
Genre: Horror
LOVE BEYOND MEASURE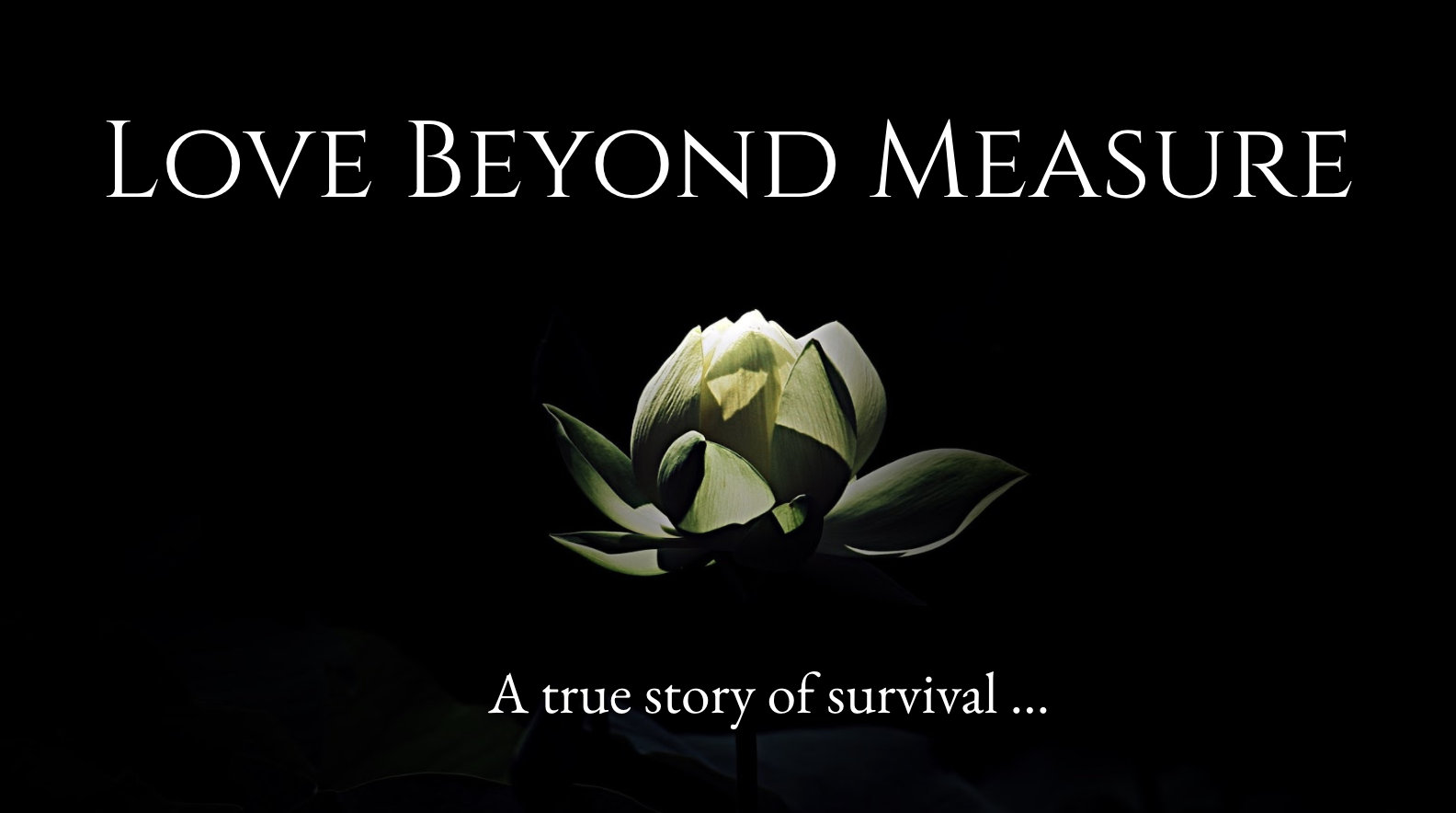 An AK47 Presents Production, 'Love Beyond Measure' is the harrowing true story of one woman's journey from orphaned slave girl to American citizen, prior to and throughout the Korean War.
Based on the memoir of the same name by Katie Snell.
Genre: Drama