Allison also has a slate of projects (both TV & film) in development as a producer.  She, and writing partner Kelsey Goldberg formed the production company AK47 Presents in 2016.  Their first feature 'UnEarth', starring McAtee, Marc Blucas & horror icon Adrienne Barbeau is currently in post production, and due out in theaters in 2020.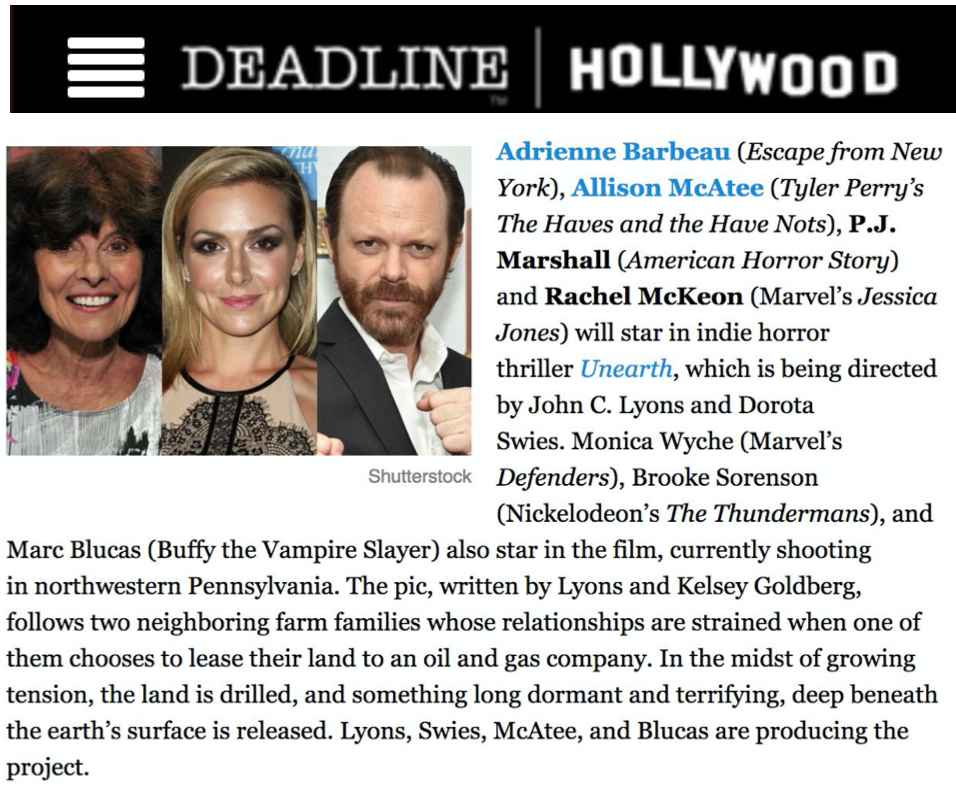 Current Projects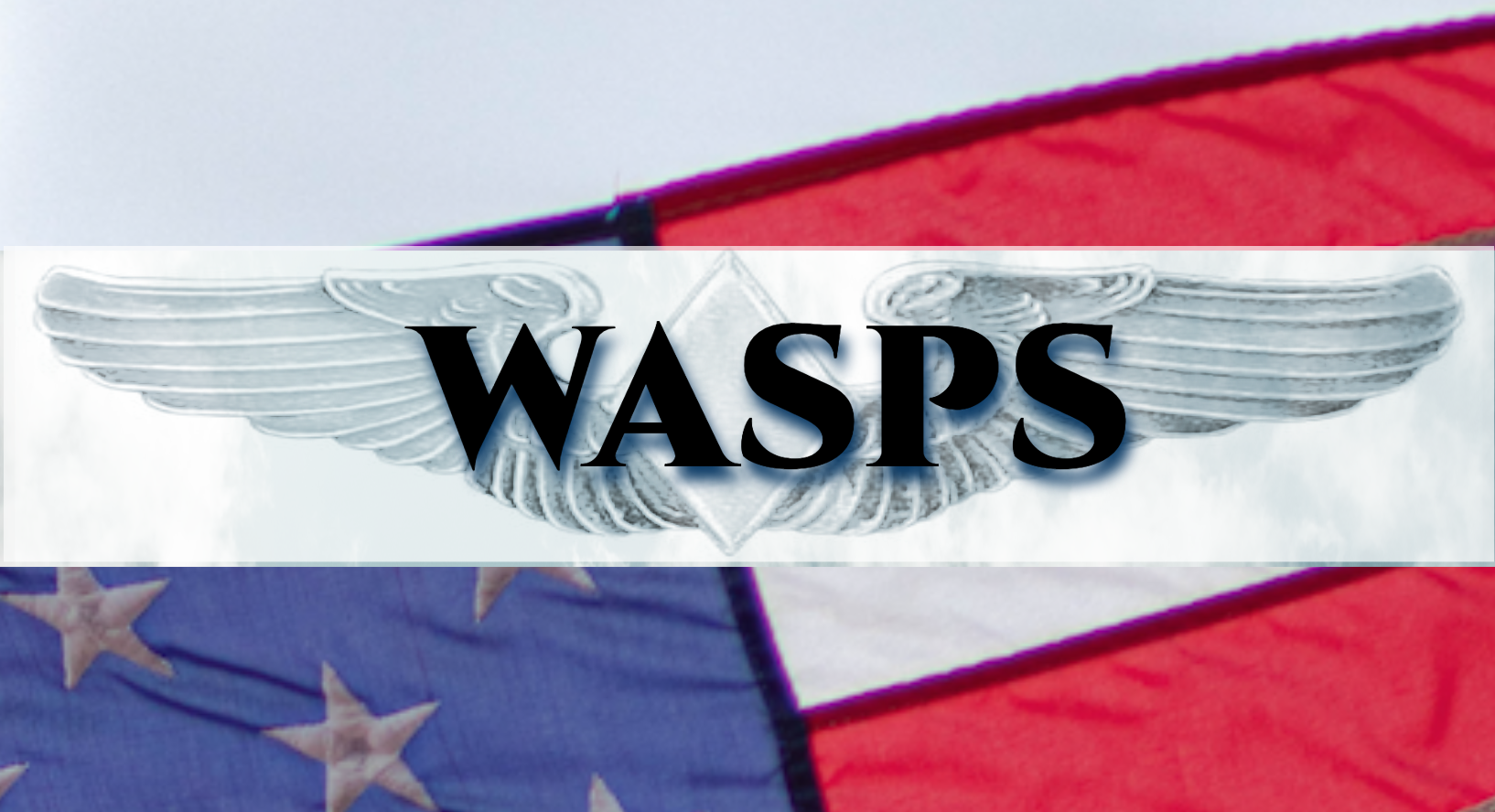 Partnering with producer Niels Juul ('The Irishman' & 'Silence') Allison has optioned 'WASPS' written by Brock Yates ('Cannonball Run') and is developing it as a feature film.
 'WASPS' follows Jinks, a female service pilot, during World War II.
Genre: Drama