Allison also has a slate of projects (both TV & film) in development as a producer.  She, and writing partner Kelsey Goldberg formed the production company AK47 Presents in 2016.  Their first feature UnEarth, starring McAtee, Marc Blucas & horror icon Adrienne Barbeau is currently in post production, and due out in theaters in 2020.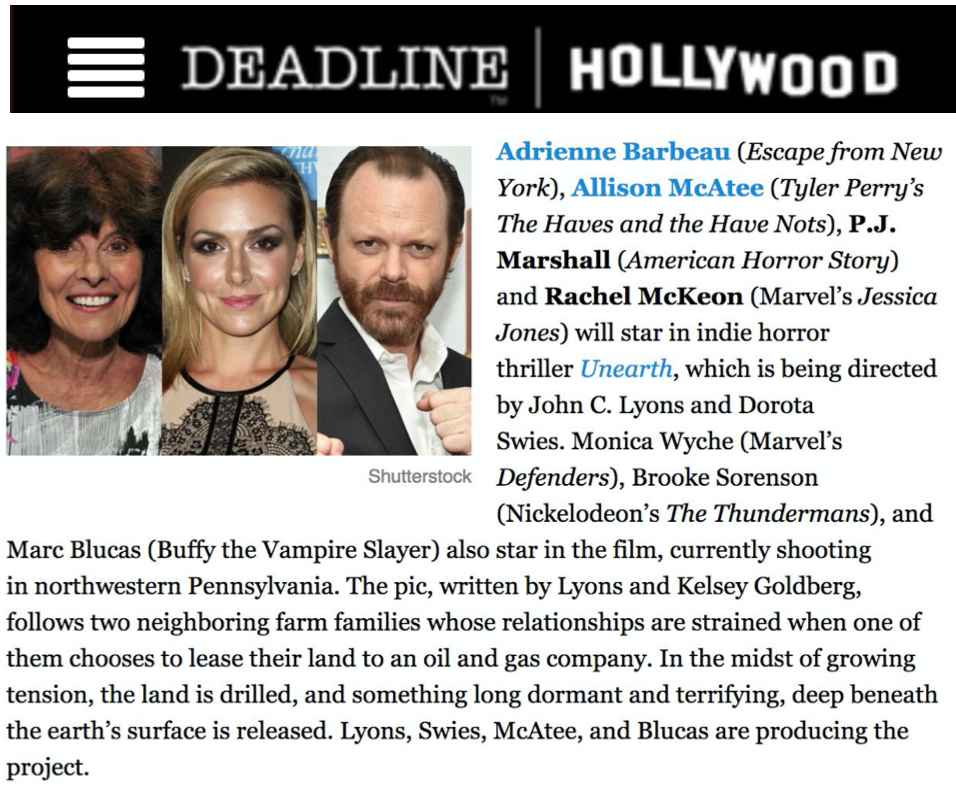 Current Projects
Virgin Skye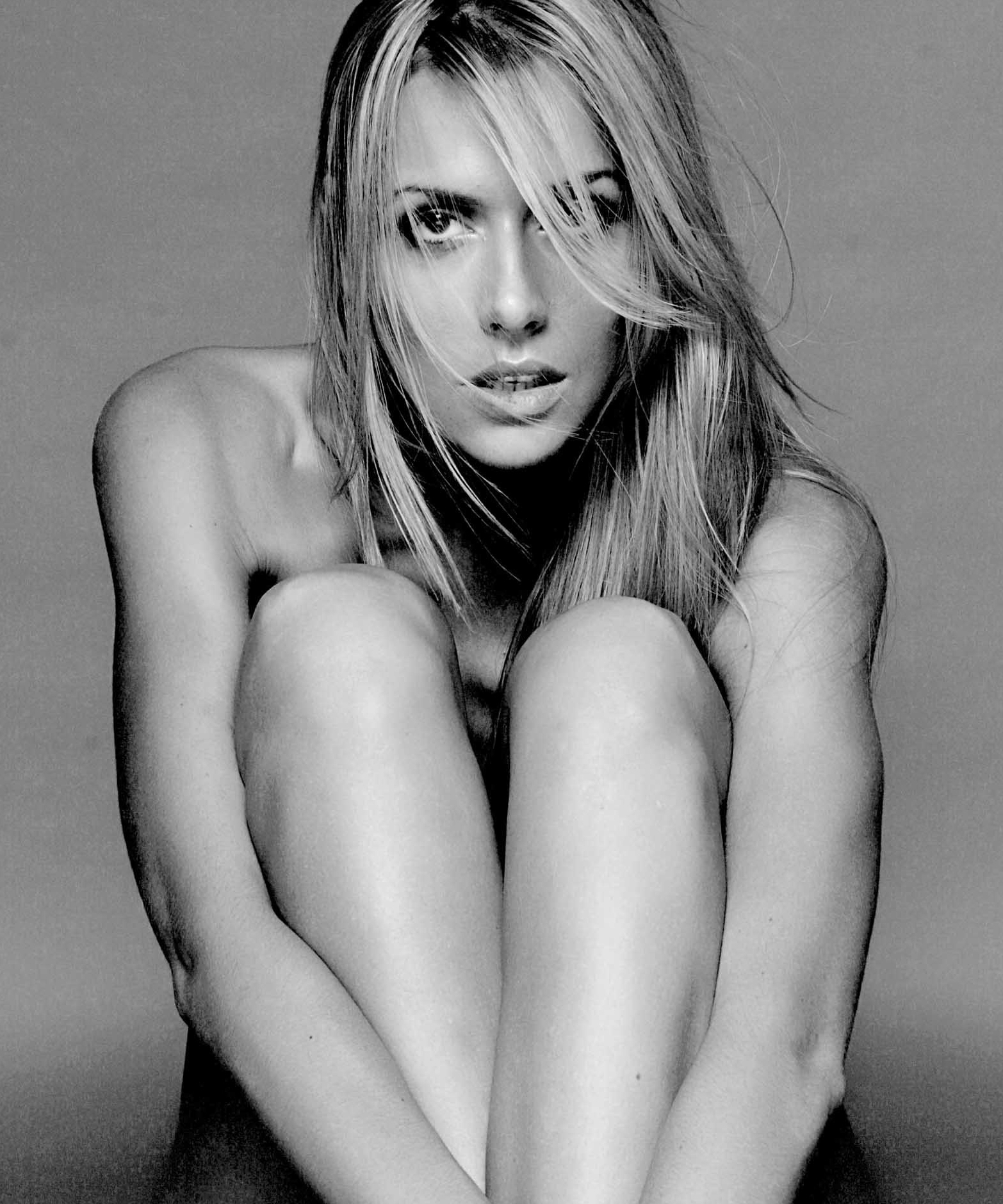 LOVE BEYOND MEASURE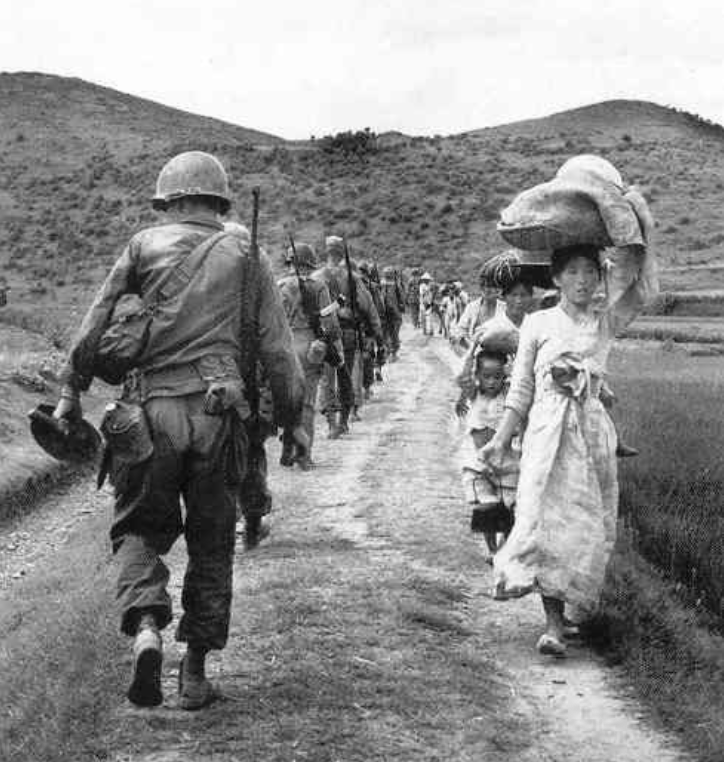 The True Story of one courageous woman's journey from orphaned slave girl to American citizen, prior to and throughout the Korean War.
Based on the memoir of the same name by Katie Snell.